Specialty Products
Innovative and tasty products!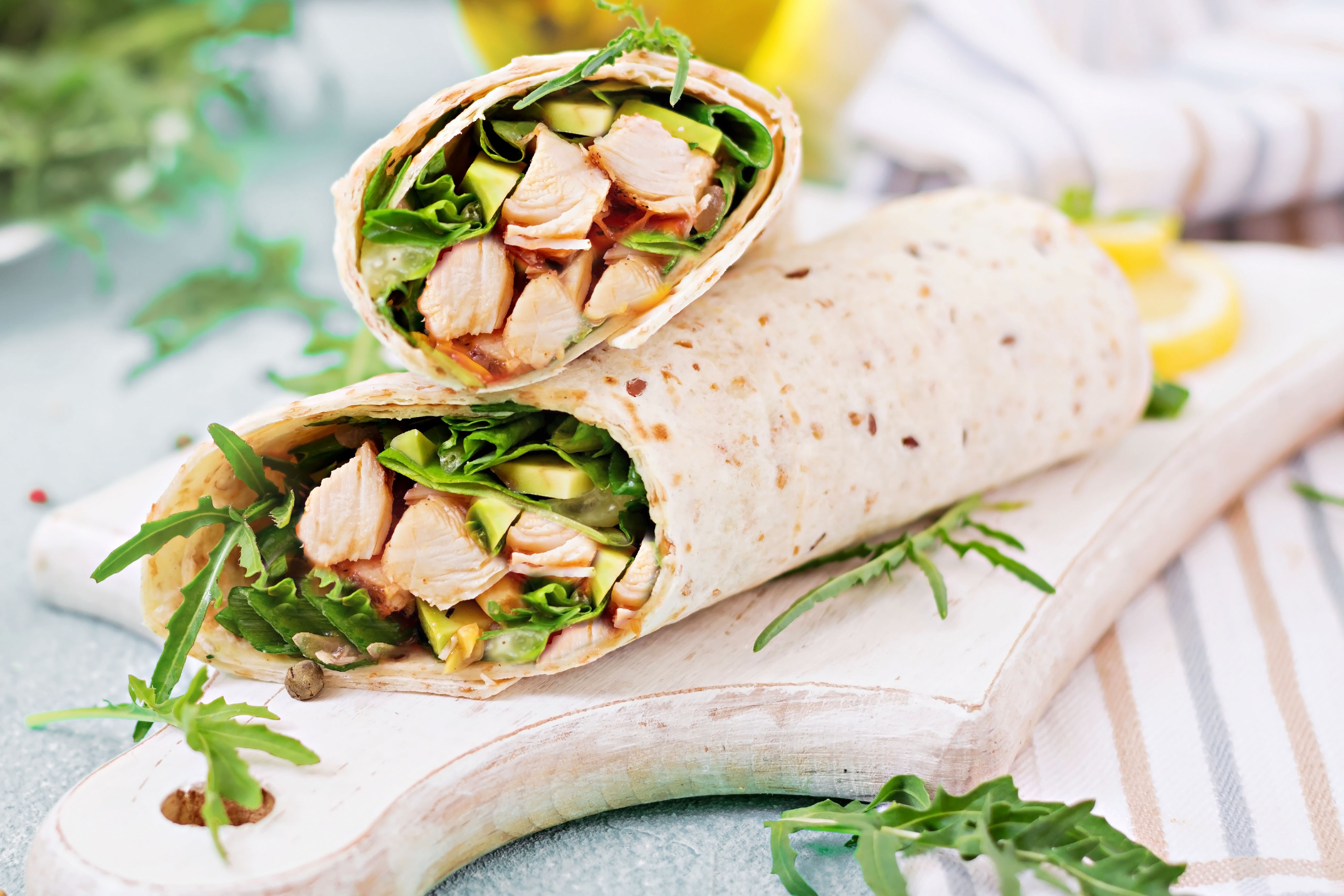 #fefb00
Our new and delicious Bon Matin® KETO™ products are the perfect taste for your keto-friendly lifestyle.
If you are following a ketogenic diet (or you are curious to try it!), you will enjoy our new products prepared just for you. Whatever your motivation is, do it with taste!
For a keto-friendly lifestyle
Premium quality ingredients
No compromise on taste
Nutritous and delicious
Bon Matin® Keto™ Tortillas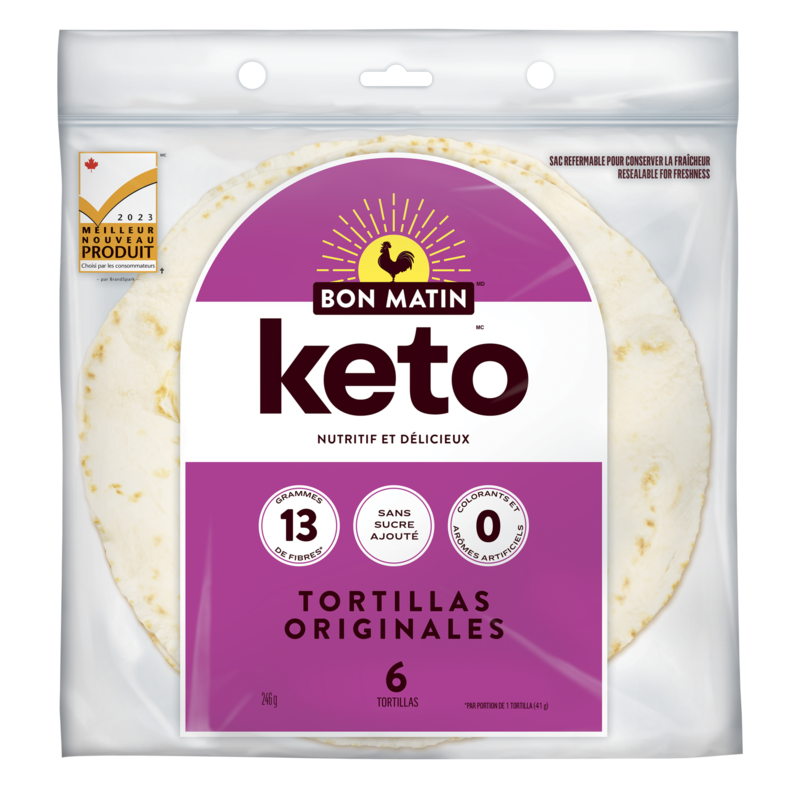 13g of fibre*
+
No artificial colours or flavours