4 snacks to bring on a hike for an energy boost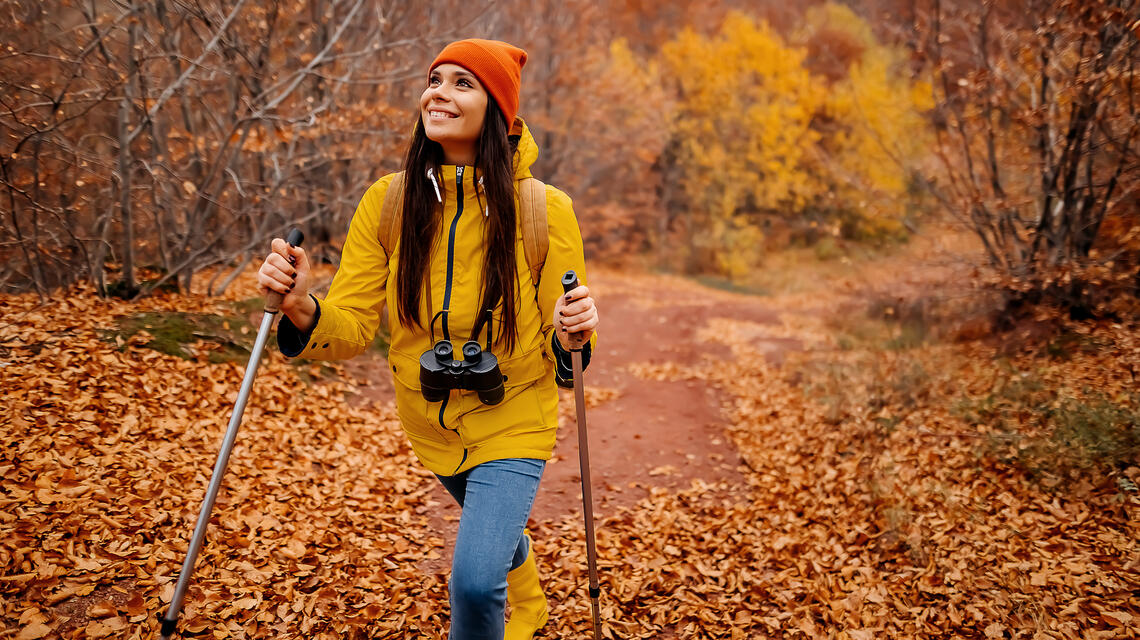 One of the best ways to enjoy nature and spend time with family and friends is to go hiking on a nice sunny day. For a long getaway lasting several hours, it is essential to bring a snack to keep your energy level constant throughout your outdoor outing.
Several criteria define a good snack. For a hike, the nutritional criteria are as important as the practical criteria! First of all, an ideal snack must be compact and easy to carry. Indeed, when hiking, it is always more pleasant to travel light! Then, the snack should be able to be eaten easily, quickly and preferably without utensils. Finally, the perfect snack must be properly stored at room temperature. Preferably, it should not melt or become soft after spending a few hours in a backpack.
On the nutritional side, a good hiking snack will consist mainly of carbohydrates. In fact, carbohydrates are the main fuel for your muscles. It is therefore important to maintain your reserves to maintain a good level of energy throughout your exercise!
Also, a moderate amount of protein should be present in your snack. Proteins are the main building blocks of muscle cells and they will help to avoid dips during your activity.
Moreover, your snack should also offer a few grams of fibre. This will help you feel fuller and stay energized for longer by stabilizing blood sugar levels.
Finally, your snack must be limited in fat. Fat is more difficult to digest and could cause you gastrointestinal discomfort, including cramps.
Here are 4 suggestions for ideal snacks to bring on a hike prepared with Bon Matin® No Sugar No Added Fat breads: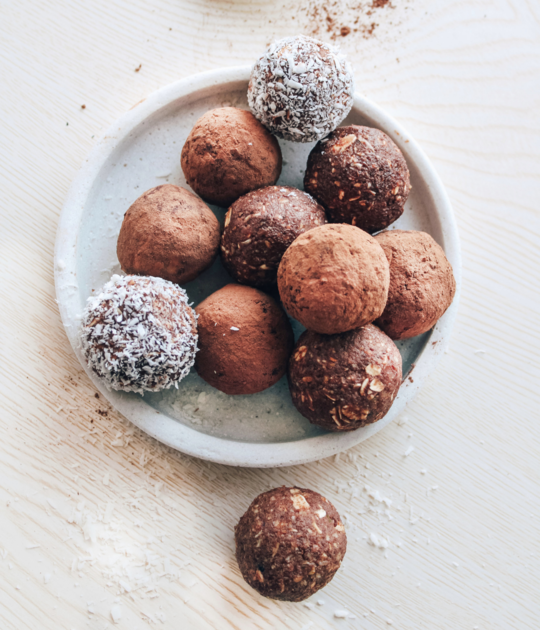 Energy Balls 
It's easy to make delicious energy balls from bread crumbs and a few other basic ingredients. Simply crumble 3 slices of Bon Matin® 100% Whole Wheat No Sugar, No Fat Added Bread toasted in a food processor and shape into balls by mixing the preparation with the remaining ingredients: dates, oats, ground flax, almonds, etc. For the complete recipe, visit https://bonmatin.ca/recettes/boules-denergie
Peanut Butter Jam Sandwich
A sandwich made with Bon Matin® No Sugar, No Fat Added Multigrain Bread is one of the simplest options. In addition, this snack requires ingredients that the majority of hikers have in their pantry! This is the perfect match for many! Are you more strawberry or raspberry jam for this recipe?
Homemade Cinnamon Buns and a Handful of Nuts
Make homemade buns with slices of Bon Matin® No Sugar, No Fat Added White with Whole Grain Bread! Just place two slices side by side, making sure to overlap them slightly. Then, with your hands, flatten the slices of bread, butter them with cream cheese and garnish with brown sugar and cinnamon. Finally roll up the slices of bread and cut your roll into two or three pieces.
Pretzel and Apple Bread
To make pretzel bread, cut a slice of Bon Matin® 100% Whole Wheat No Sugar, No Fat Added Bread into 7 lengthwise strips. Lightly drizzle the slices of bread with melted butter and sprinkle with grated Parmesan cheese. Bake at 190°C (375°F) for 7 to 10 minutes or until the bread is golden brown and crispy and garnish with coarse salt after baking. To complete, bring a nice apple from Quebec!
In short, each of these snacks should provide you with enough carbohydrates to keep your energy level up until the end of your hike. In addition, they are simple, original and easily transported in a backpack. In short, they are ideal to bring on your next hike!
Recipes to Discover